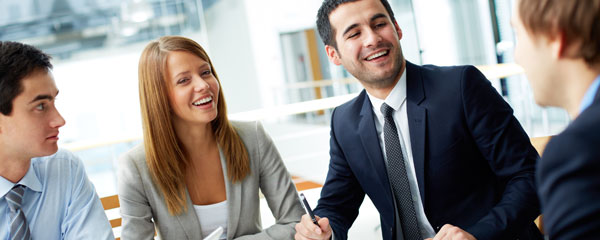 Group Benefits in West Michigan
Group health plans (fully insured, self-funded and alternative funding arrangements) can be efficiently designed to give employers and their employee's peace of mind that there are meaningful, comprehensive and affordable healthcare benefits as part of the overall compensation package. An extension of your human resource capabilities is provided by the advisors at Young Insurance.
Group life insurance (and accidental death and dismemberment coverage) and voluntary life insurance benefits are effectively communicated to your employees by a highly trained and fully licensed professional.
Group (and/or voluntary) short-term disability and long-term disability income protection is another feature to protect your company bottom-line and provide the resources for your employees for income replacement in the event of a disability.
Group (and/or voluntary) dental and vision benefits provide even more employer advantage to attract and retain quality employees.
Attention: Small Business Association of Michigan (SBAM) we offer an exclusive group life insurance program for members only.  Click here for more information