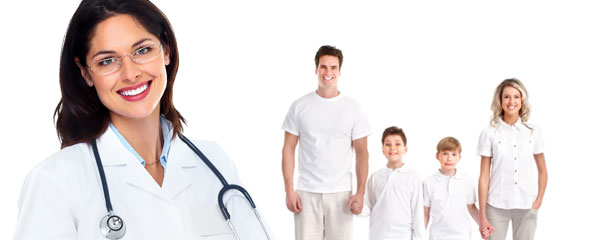 Individual Benefits in Grand Rapids
If you're between jobs or have specific individual benefit needs you can receive the guidance you'll need to help "navigate" sometimes very confusing or misleading information.
Whether you are single, newly married, have a family, or retired.  We have coverage for every stage of your life.
Are there gaps in your health insurance for dental or vision?
Are you between jobs and needing a short term solution for healthcare?
Do you have questions about Long Term Care and how it can work for you?
The individual benefits team at Young Insurance is here to help you find the best policy for you and your family.
Whatever the situation, we are the "Single Source Solution" for all your insurance needs.
Contact us for a no obligation consultation on any of the products below:
Life Insurance
Health Insurance
Dental – Vision
Disability
Long Term Care
Medicare Supplement
International Healthcare