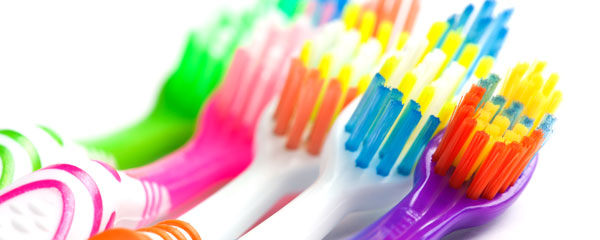 Dental & Vision Plans in Grand Rapids
Both employer sponsored and individual dental and vision plans are available with professional guidance provided by the benefits team at Young Insurance.
With new healthcare reform requirements (essential health benefits) pediatric dental and vision coverage must be provided to children 0-18 years of age. We can provide solutions that are affordable and meet the criteria for these mandated benefits.